Vinmar Polymers America is a North American marketing and distribution company that brings value to the world's leading producers and processors of plastics. This is accomplished via supply of the best in class products while offering tailored business solutions to our customers.
VPA leverages the over 40 years of success in its history, presented by their parent company Vinmar International.
Vinmar Group has over 50 offices in more than 35 countries with sales in 110 countries.
We benefit from having a global commercial footprint, providing our customers and partners the local sensitivity they require and value in their business. At the core of our business is our strict adherence to international compliance standards and Vinmar Polymers America's business ethics and code of conduct.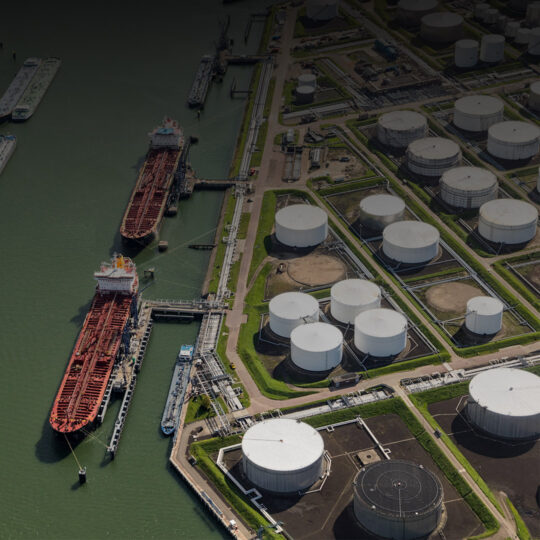 Focus on Efficiency
By the late 90s, Vinmar had been aggregating smaller liquid chemical parcels into larger vessels for some time. Such methods allowed our chartered vessels to load cargo and discharge at a number of ports along a given route, resulting in significant cost savings and transit time optimization.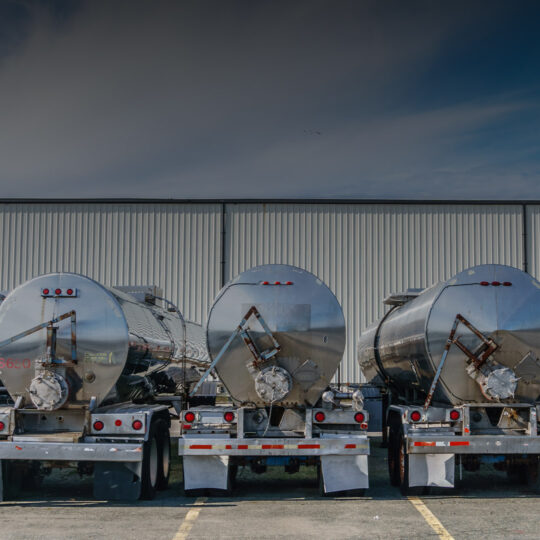 Excellence in Logistics
Relationships with global container lines are a central pillar of our business. Vinmar is one of the top ten exporters of shipping containers in the Port of Houston, which is itself the second busiest port in the United States. We also pride ourselves on operational creativity. For example, we pioneered overland trucking to a key market, reducing shipment time from 45 days to ten or less.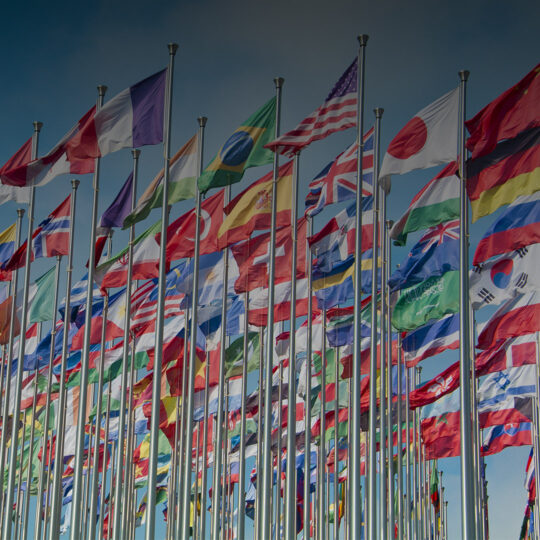 Vinmar Creates Value
Vinmar creates value through cost savings whenever possible. By leveraging our relationship with shippers, and arranging the freight and logistics on behalf of one supplier of chemicals, we reduced total shipment costs by almost 25% on product moving from Ohio to China.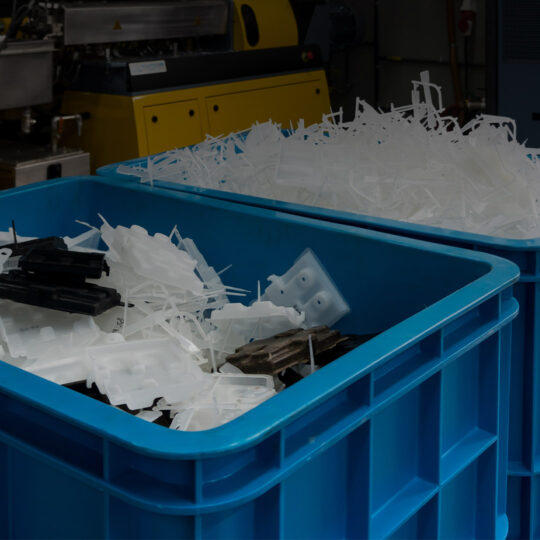 Reducing Waste
Waste reduction is not only good for the environment, but good for a business's bottom line. Vinmar assisted converters with the marketing of reprocessed pellets from their manufacturing waste, creating substantial value.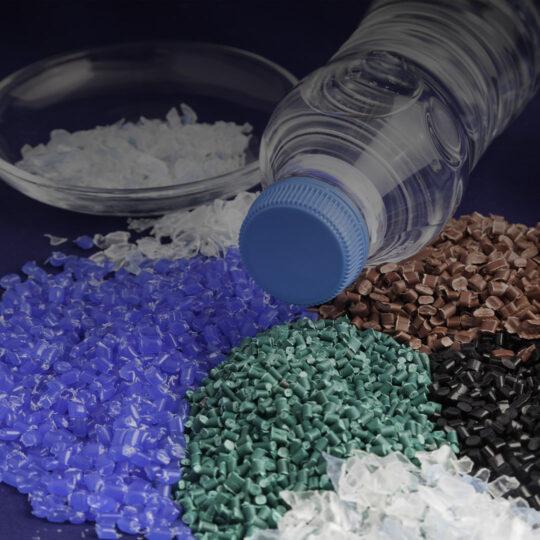 Applying Market Knowledge
Vinmar tries to apply our market knowledge in all aspects of our business. Vinmar is a leading supplier of a key value-added product from a major petrochemical producer. These products are high quality and provide excellent properties to the finished goods. Through Vinmar's knowledge of the plastics market, and our in house technical experts, we created an entirely new application for one of these polymers and are steadily expanding our sales in this segment.