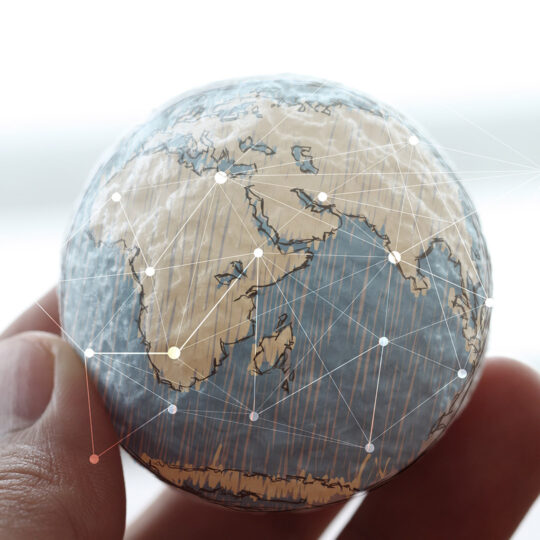 Vinmar Polymers America markets products from the world's leading petrochemical producers and facilitates their participation in the global marketplace. VPA works to understand our petrochemical suppliers' objectives and develops specific marketing plans accordingly.
Our global reach through local presence allows us to provide our customers a unique perspective on supply and demand.
Vinmar Polymers America works with a vast network of warehouses and logistical resources throughout North America to provide unsurpassed service and support to our customers.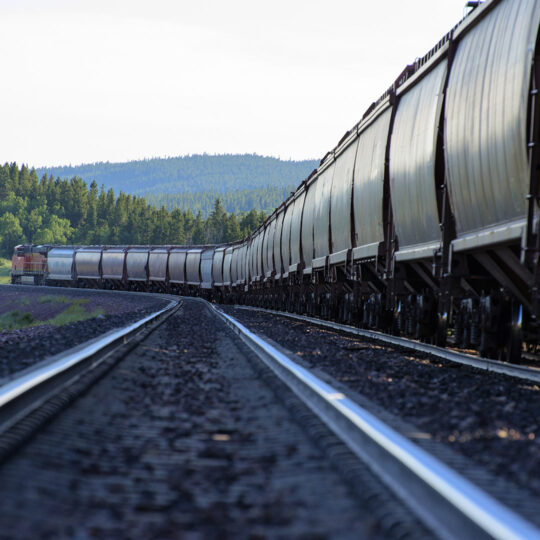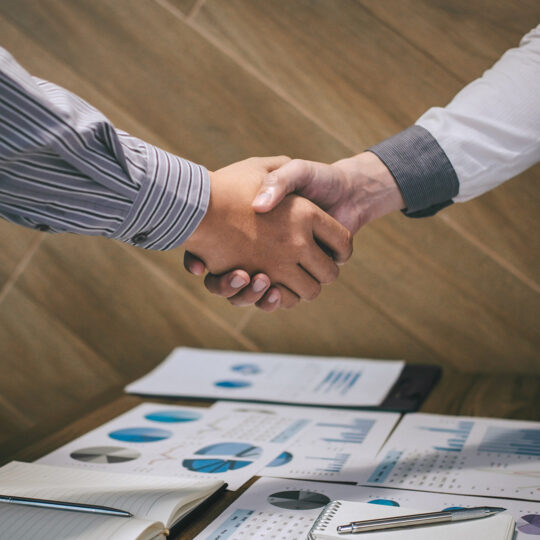 Vinmar's 40+ years of strong financial history and decades of experience allows us to manage country, credit and currency risks. In turn, we can offer attractive financial terms to both petrochemical producers and processors.